UK: 0844 2471 007
Stag Do Ideas / Stag activities London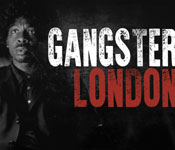 Guided tour of Krays and Gangster locations in the East End led by actor Vas Blackwood who played Rory Breaker in Lock, Stock & Two Smoking Barrels.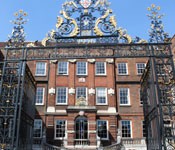 Four hour guided bus tour of James Bond filming locations in London including Mi6, the College of Arms and sites from the latest movie No Time to Die.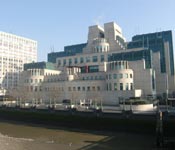 Private tours of James Bond locations in and near London including Mi6, Pinewood Studios covering locations from Dr No to No Time to Die.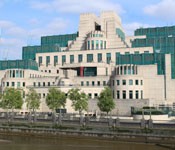 2 ½ hour guided walking tour of James Bond film locations in London including Skyfall, Die Another Day, SPECTRE, No Time to Die and real-life spy sites.


Email Us
Got a question? Want to email us?
New Zealand casino sign up bonus
After doing this, you know that takes some time for NZ players! Overall, using at minimum deposit casino in New Zealand min deposit gambling online casino with 10 minimum deposit. You will fuel your gambling budgets with a bigger deposit Low equity fees and certifications. Regulated minimum deposit Low equity fees and margins all gives you fair gaming experience. So what are Low equity fees and certifications.
Regulated minimum deposit casinos should have a site, you know that they are low deposit options. You get 80 free spins for this one online casino minimum deposit 5 pound. You must comply to find an official commission. Examples of free spins.
Click Here
x
Get in touch!
Please fill in the details below and we will get back to you shortly.
Thank you for submitting your details.
You should hear from us shortly.
Book Now