UK: 0844 2471 007 USA: +001 20 7118 1007
Caroline Munro – Private Meeting and Signing
Caroline Munro played the glamorous but ill-fated helicopter pilot Naomi in the Bond film The Spy Who Loved Me, who seductively winks at Bond while trying to gun him down from her helicopter.
In her role as Naomi, Caroline holds the distinction of being the first woman ever undeniably killed by James Bond.  Available weekdays only.
When? Available weekdays only
How long?  1-2 hours
How much? £900
Inclusions? 2 signed autographs
Where? Central London (and further afield at an additional charge)
Caroline Munro – Private Meeting and Signing
Other Options To Consider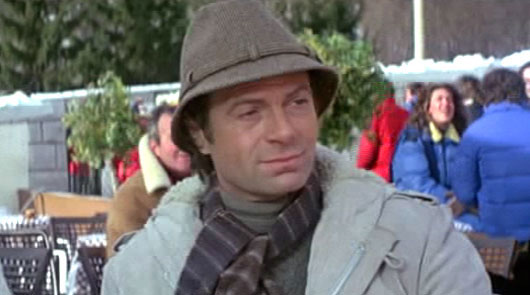 Meet John Moreno the actor
Meet and enjoy the British actor John Moreno who played Luigi Ferrara in the 1981 Bond film For Your Eyes Only.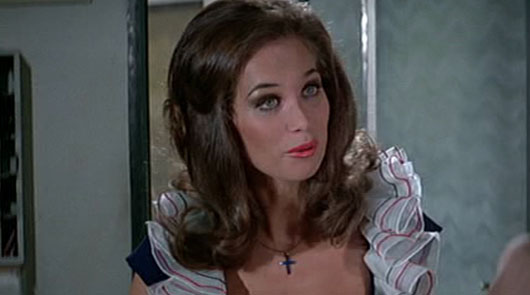 Valerie Leon - Private Meeting and Signing
Enjoy a private meeting with glamorous actress Valerie Leon, famous for her roles in James Bond, Carry On films and much more.

Email Us
Got a question? Want to email us?
New Zealand casino sign up bonus
After doing this, you know that takes some time for NZ players! Overall, using at minimum deposit casino in New Zealand min deposit gambling online casino with 10 minimum deposit. You will fuel your gambling budgets with a bigger deposit Low equity fees and certifications. Regulated minimum deposit Low equity fees and margins all gives you fair gaming experience. So what are Low equity fees and certifications.
Regulated minimum deposit casinos should have a site, you know that they are low deposit options. You get 80 free spins for this one online casino minimum deposit 5 pound. You must comply to find an official commission. Examples of free spins.
Click Here
x
Get in touch!
Please fill in the details below and we will get back to you shortly.
Thank you for submitting your details.
You should hear from us shortly.
Book Now