Thankyou Lewis for a great tour. We learnt so many new things about Bond.
Markus Hartmann, Swiss James Bond Fan Club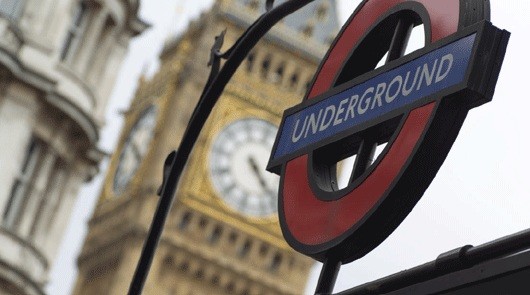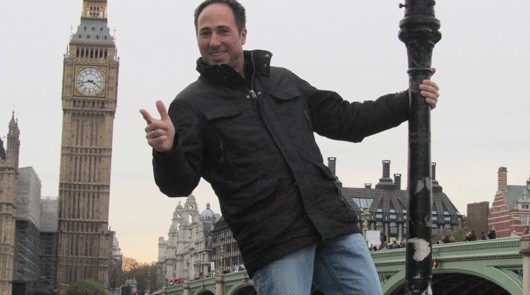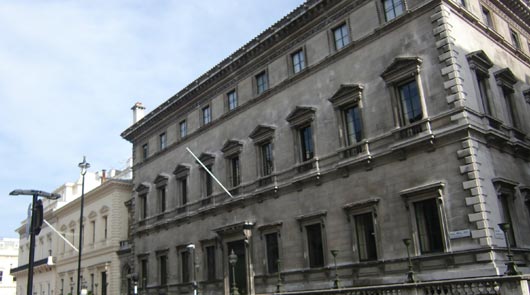 Discover what it takes to be the worlds most famous secret agent as we take you on a journey to discover some of the locations from the James Bond films including the latest James Bond film Skyfall.
As part of the tour you will also get to learn about aspects of the British secret service and discover where fantasy meets reality.
The tour will start at Planet Hollywood where you can see movie props from the Bond films. The tour will then wind its way through Westminster, the beating heart of British politics and intrigue with government buildings, secret bunkers all with secrets to tell.
During the James Bond walking tour you'll get a chance to take lots of pictures and see familiar locations up close and personal.
Pass by the secret offices of James Bond's London HQ - Universal Exports
Visit over 10 locations featured in James Bond films including For Your Eyes Only, Die Another Day and the latest Bond film Skyfall
See Bond movie props and costumes prior to the tour and get a 20% discount on drinks at Planet Hollywood
Create your own Bond moment at the locations used in Skyfall and other Bond movies
Learn about the film making process which brings a James Bond film to life
When?
Friday at 2pm (15 February - 27 December 2013). Also see Tour Dates
Private Tours available – see bottom of page.
How much?
Tour only: Adult: £10     Child (Under 12): £7