Doctor Who Tours [Unofficial]
On Location Doctor Who Experience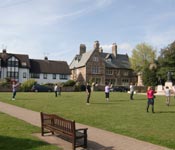 Private Doctor Who tours of Cardiff including over 20 filming locations from Amy Pond's village to the New Earth hospital, sites in Cardiff Bay and much more.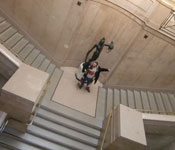 Two hour guided walking tour of more than 30 memorable Doctor Who filming locations in Cardiff City Centre featured in the show since 2005.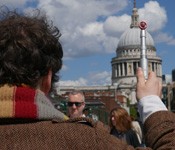 See filming locations on our 2 ½ hour fully guided Doctor Who London tour from episodes such as The Invasion, Rose,Dark Water and much more.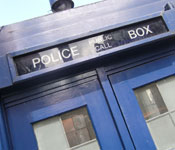 3 hour Doctor Who Taxi Tour of London by Black Taxi that includes locations from both the classic series and new Who episodes.