London Film Location Tours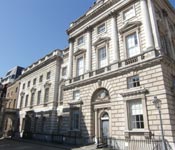 Tour the locations that were used in films such as Bridget Jones's Diary, The Da Vinci Code, Sherlock Holmes, Harry Potter, Four Weddings and a Funeral and many more
More info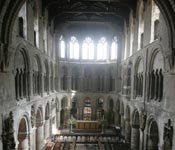 3 hour bus tour of London Movie locations and TV sites including Bridget Jones, Harry Potter, Da Vinci Code, Sherlock Holmes & Bourne Ultimatum.
More info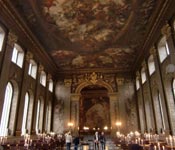 A total London Experience that gives you the best of London on Film on this day tour and includes a boat trip, guided walks and a museum visit.
More info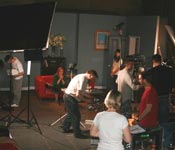 Enjoy a day of film location sightseeing and combine it with a unique film making experience at the 'Actors Studio' based inside Pinewood Studios - the home of the James Bond films. Ideal for groups and team building.
More info