London Film Location Tours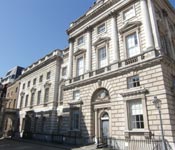 Two hour walking tour of London film locations from Bridget Jones's Diary, The Da Vinci Code, Four Weddings and A Funeral, About Time and much more.
More info
3 hour tour of Love Films in London Movie Tours from films including Bridget Jones, Notting Hill, Love Actually, Atonement, Wimbledon, About Time and much more.
More info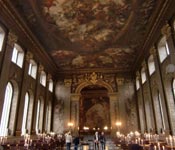 2 hour guided walking Greenwich tour taking in the Royal Naval College and Historic Greenwich showcasing dozens of TV and Film productions that have used this unique London location.
More info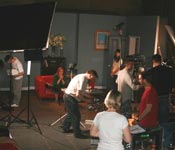 Enjoy a day of film location sightseeing and combine it with a unique film making experience at the 'Actors Studio' based inside Pinewood Studios – the home of the James Bond films. Ideal for groups and team building.
More info