Family and Action Movie Tours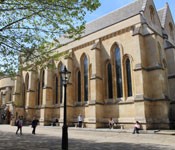 A 2 ½ hour Da Vinci Code walking tour that follows in the footsteps of Robert Langdon and Sophie Neveu – a 2 ½ hour walk to unravel the mystery of the holy grail.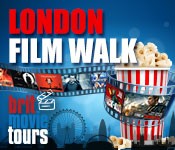 Go behind the scenes of your favourite blockbuster movies on this 2-hour family-friendly movie location London Walking Tour.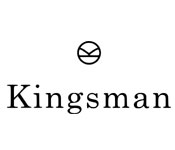 3 hour Kingsman tour by London Black Taxi of filming locations. See sites including Kingsman HQ, Harry Hart's home, where Manners Maketh Man & more.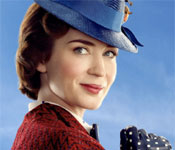 The Mary Poppins Tour of London is a 2 hour guided walk exploring film locations from the sequel with Emily Blunt as well as literary sites.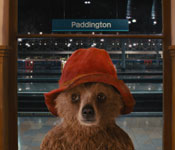 Follow in Paddington's pawsteps on the OFFICIAL 2 ½ hour walking tour of London visiting book and film sites including the station he arrives at from Peru and Mr Grubers shop.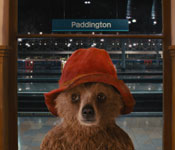 Three hour guided tour of London locations from both Paddington movies and the books by Michael Bond in the comfort of a traditional London Black Taxi.