Guided tour of Krays and Gangster locations in the East End led by actor Vas Blackwood who played Rory Breaker in Lock, Stock & Two Smoking Barrels.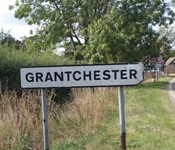 Enjoy a 2 hour walking tour of the Cambridgeshire village of Grantchester and see filming locations from the hit show of the same name.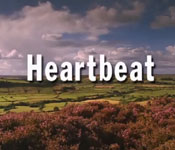 Step back to the 1960s on a guided bus tour exploring Heartbeat country in Yorkshire.  Explore Aidensfield, Whitby and the beautiful moorlands of Yorkshire.

Enjoy a 2 ½ hour Line of Duty Tour and see the locations from the popular crime drama that has been filmed in Belfast since Series 2.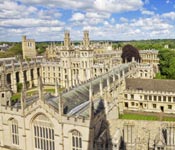 Two hour guided walking tour of Morse, Lewis and Endeavour filming locations including the colleges, pubs and streets familiar to the famous Oxford detectives.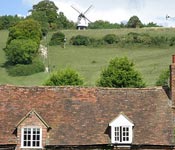 See the picturesque towns and villages of Midsomer that have played a role in more than 250 suspicious deaths since the show first aired in 1997.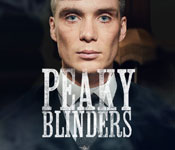 Join the OFFICIAL Peaky Blinders Tour of Liverpool on this half day coach journey that visits more than 10 filming locations from the show.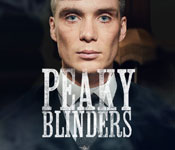 The OFFICIAL Full-day guided coach tour of Peaky Blinders filming locations from Liverpool including cream tea at the church where Tommy marries Grace, 'Camden Town', classic shootout scenes and more.

Three hour guided tour of locations associated with Agatha Christies famous Belgian detective including Whitehaven Mansions and locations from twenty episodes.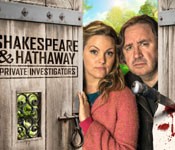 Explore the world of Shakespeare and Hathaway: Private Investigators on this 2 hour guided walking Tour and see more than 10 filming locations in Stratford Upon Avon where the show is set.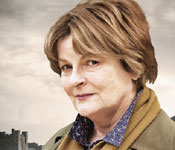 Four hour guided coach tour of filming locations from the hit crime TV show Vera including locations in Newcastle and the Tyneside coast.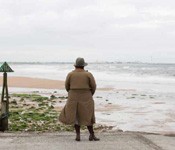 Full day guided coach tour of coastal filming locations from the crime show Vera including Vera's home and the stunning Northumberland coast.